Leaping Literacy
Library!
Home of Laurie StorEBooks,Songs,
Laurie StorETV & Your StorEBooks



No Card required log in or Library
Our Leaping Literacy Online Library
is open for browsing 24/7 featuring
fabulous, frolicking, child centered,
literacy FUNdamentals!
Play with LaurieStorEBook pages
& interactive online playsheets!
Watch featured Laurie StorETV!
You can also access rotating freebies
in their entirety with your free
Leaping Literacy Library Card!



Free Leaping Literacy Library Resources:
Explore Sample Illustrated,
Narrated pages from all our


!

Vowel sounds & theme pages linked
below take you to an index page
that has our Laurie StorEBook page
links & corresponding playsheets.



Interactive Playsheets:
Play with our FUNdamental
Playsheets for Building Literacy!
Easy Peasy Access ~ No Log In:

Bugs!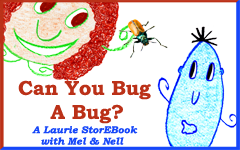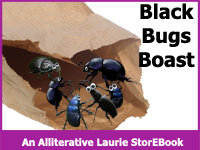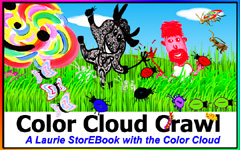 Laurie StorETV!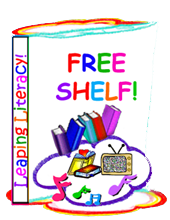 Leaping Literacy Library Free Shelf!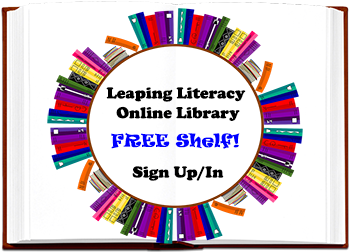 Get your free Library Card!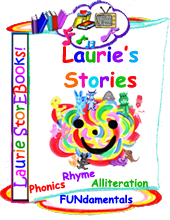 Become a Marvelous Member!




Sign Up to be a Free or Marvelous Member HERE!