Leaping Literacy
Library!
Home of Laurie StorEBooks,Songs,
Laurie StorETV & Your StorEBooks



No Card required log in or Library
Our Leaping Literacy Online Library
is open for browsing 24/7 featuring
fabulous, frolicking, child centered,
literacy FUNdamentals!
Play with LaurieStorEBook pages
& interactive online playsheets!
Watch featured Laurie StorETV!
You can also access rotating freebies
in their entirety with your free
Leaping Literacy Library Card!




Christmas!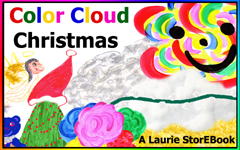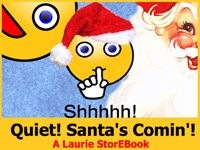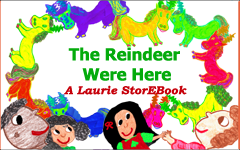 Laurie StorETV!


Explore Sample Illustrated,
Narrated pages from all our


!


Vowel sounds & theme pages linked
below take you to an index page
that has our Laurie StorEBook page
links & corresponding playsheets.



Interactive Playsheets:


Play with our FUNdamental
Playsheets for Building Literacy!


Free Shelf or Full Access Library Marvelous Membership: