Dixie's Dictionary
Definitions: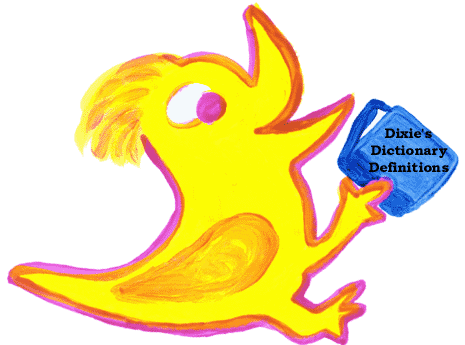 knack: A special talent or clever way of doing something.
hand: 1. Terminal part of human arm below the wrist. 2. A round of applause as in clapping. 3. Rotating pointers on the face of a clock.
rap: 1. Fast paced talk often in rhyme and referred to as music.
2. To knock.